Disaster Restoration
No one wishes for a catastrophe; when one strikes, turn to a contractor who will take a personal interest in your situation and guide you through the recovery process.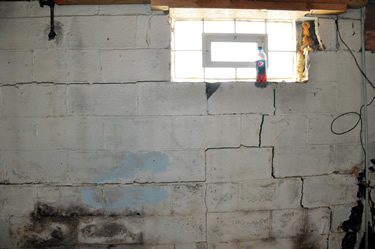 Disaster Restoration Experts
Klipa Contracting Company has the people, the experience, the processes, and the equipment to restore order out of chaos. We are a contractor who cares. We are experienced in restoring and securing damages caused by: fire, smoke, water, vandalism, and environmental damages (like mold, mildew, etc...). We can help offer peace of mind during a disaster by providing interior and exterior reconstruction. Klipa Contracting Company can repair, replace, and restore flooring, walls, ceiling, and roofs to their original or better condition.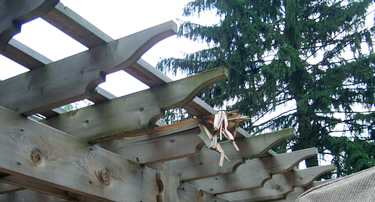 We don't work for an insurance company but we do know how to speak their language. We will work extensively with your insurance agents and adjusters providing them with the detailed estimates in a manner insurance companies desire. Klipa Contracting Company's estimates are complete, thorough, and accurate, so you'll know exactly what is being done and what it will cost.
A sample of our disaster restoration work involved a sun room that had to be replaced. Photos of this work are shown below.
Missing Sun Room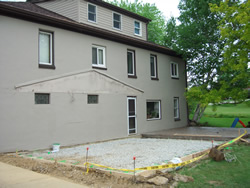 Construction of New Sun Room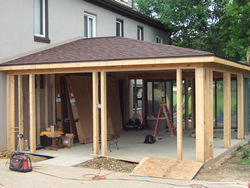 Finished Sun Room