Before and After Photos
These photos show the family room and office area at the start and after remodeling.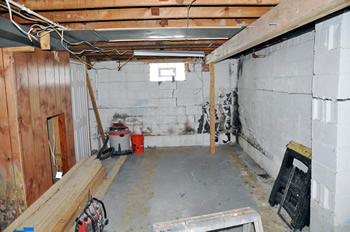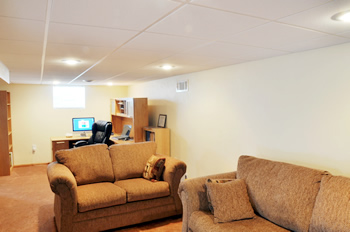 We have a hallway that enters the family room. Note on these photos that a nice tile floor and carpet were added, the walls are now plastered, and the entrance was drastically imporved.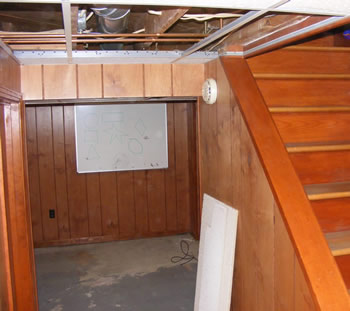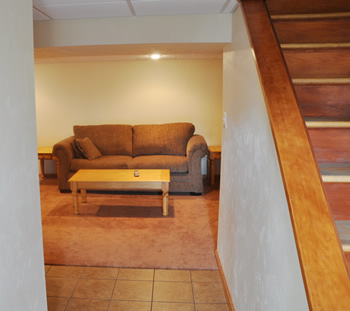 The final before and after photos are of the storage area in our new bedroom. These ample closets are handy! Note also the plastered ceiling and the new carpet.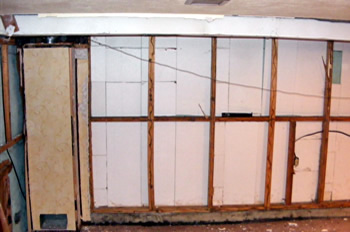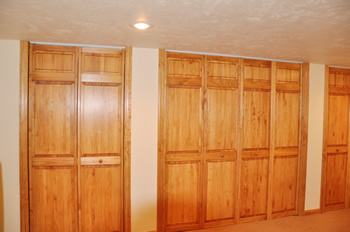 View photos of completed project